More than just retail.
Join the team at Alaska Commercial Company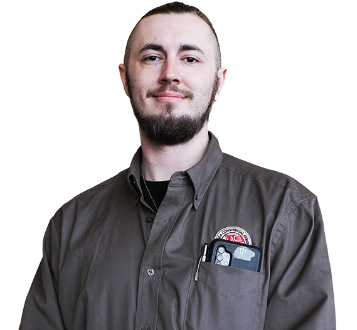 Alaska Commercial Company is a retail company which provides groceries and general merchandise in stores throughout Alaska.
Team Roles
People and Stories

Testimonials from some of our employees
Our people play a critical role not only to the success of our stores, but to the well-being of the communities we serve. Each team member brings a new experience and a unique story that offers insight into the daily experiences and culture at Alaska Commercial Company. From the challenges they face to the support they receive, these stories showcase the diversity and dedication of our team members.
Learn More
Check out this feature video from our YouTube channel for a behind-the-scenes look at our stores, people, and the communities we serve. Get to know the amazing team members who make it all possible as they talk about day-to-life at Alaska Commercial Company.
A few words from our President…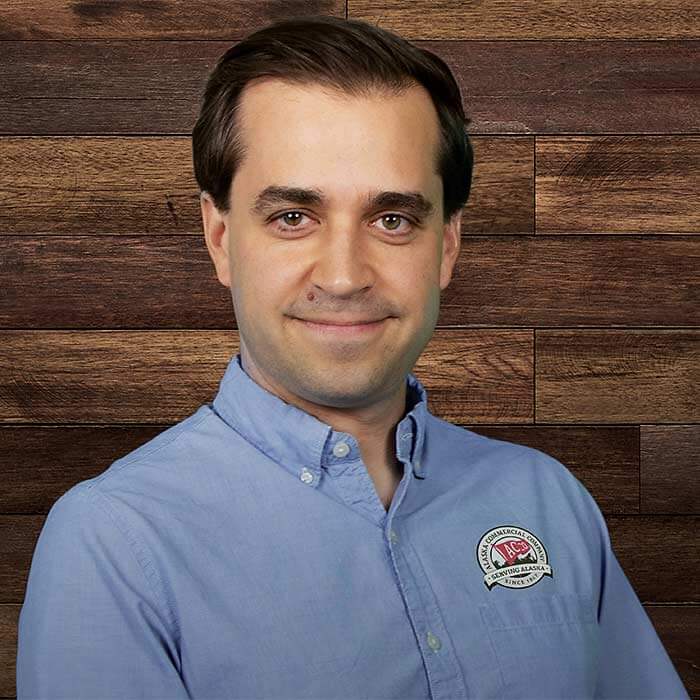 Our Store Managers and Department Managers are the backbone of our company. I am so proud of those who make a positive and significant impact on the communities they serve, and who make ACC the community store of choice in rural Alaska. Come explore Alaska if you are looking for a northern adventure and a way to make a difference.